Cachaça Tastings & Caipirinha Bar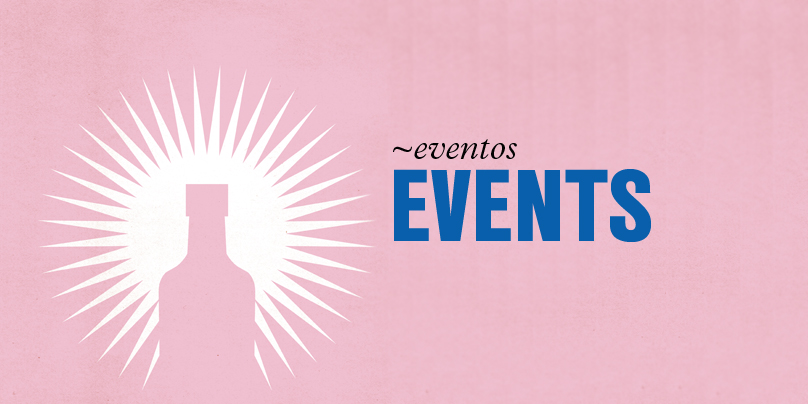 Caipirinha to cocktail bar
We not only sell cachaça, we also like to share the warm summer feeling, the uninhibited Brazilian way of life and all cachaça's we have. Whether it's in your home with a cachaça tasting or with artisanal caipirinhas on a (big) party. From one glass of cachaça to a full cocktail bar to Brazilian carnival: we will take care of it.


Cachaça tasting 
We love to organize tastings of our cachaças. Our cachaça (and Brazil-) experts will tell you all about the different cachaça's: how they are made, where and by whom, and why they have that particular taste. Preceded by a short course on how to taste and a secret tip which cachaça you can better stay away from if you don't want to end up with a hangover the next day.
Do you want to give a cachaça tasting? Nice! We are fully at your disposal. Contact us for more info.